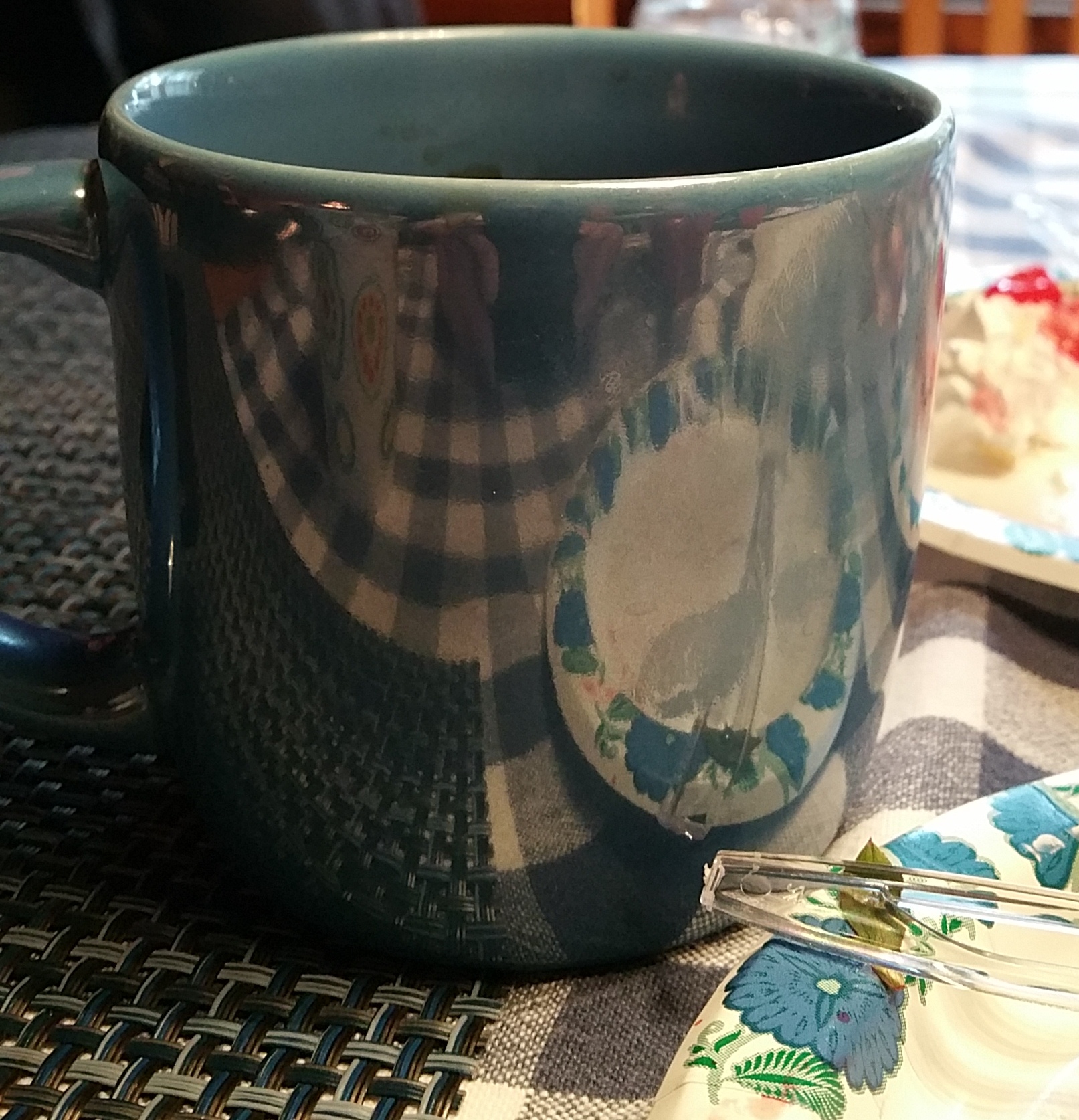 Starting YOUR Private Practice!
(For clinicians)
June 17, 2017 9:00-1:00
124 River Road, Topsfield, MA
$70.00
If you are a therapist and you would like to think about starting your own private practice, please join us! I've had 5 years of a successful, growing private practice. One of my joys is helping others to think about how they can start their own practice and I bring into it many years of being an educator and some background in life coaching.
We will talk about things such as how to find office space, how to get good referrals, embracing competition, finding your niche, ethics and legal issues, and much more! We will be joined by a specialist in billing (www.billinglinementalhealth.com) who will share with us some of the ins and outs of working with insurance reimbursements. Your registration fee will include a light breakfast and lunch...and an opportunity to brainstorm and network with other professionals.
I will be seeking CEUs for this event.
Join us for a cup of joe, a bagel, some lunch and lots of tips to make your practice all you want it to be!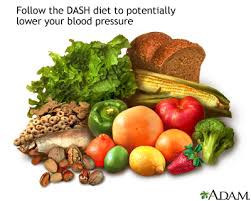 Support for those who wish to manage hypertension through diet and exercise through the use of DASH (Dietary Approaches to Stop Hypertension) Diet. The DASH diet is a recognized by NIH (National Institute for Health) as a healthy way to moderate blood pressure.
Starting on Monday mornings, Fall 2017 (more info to follow)