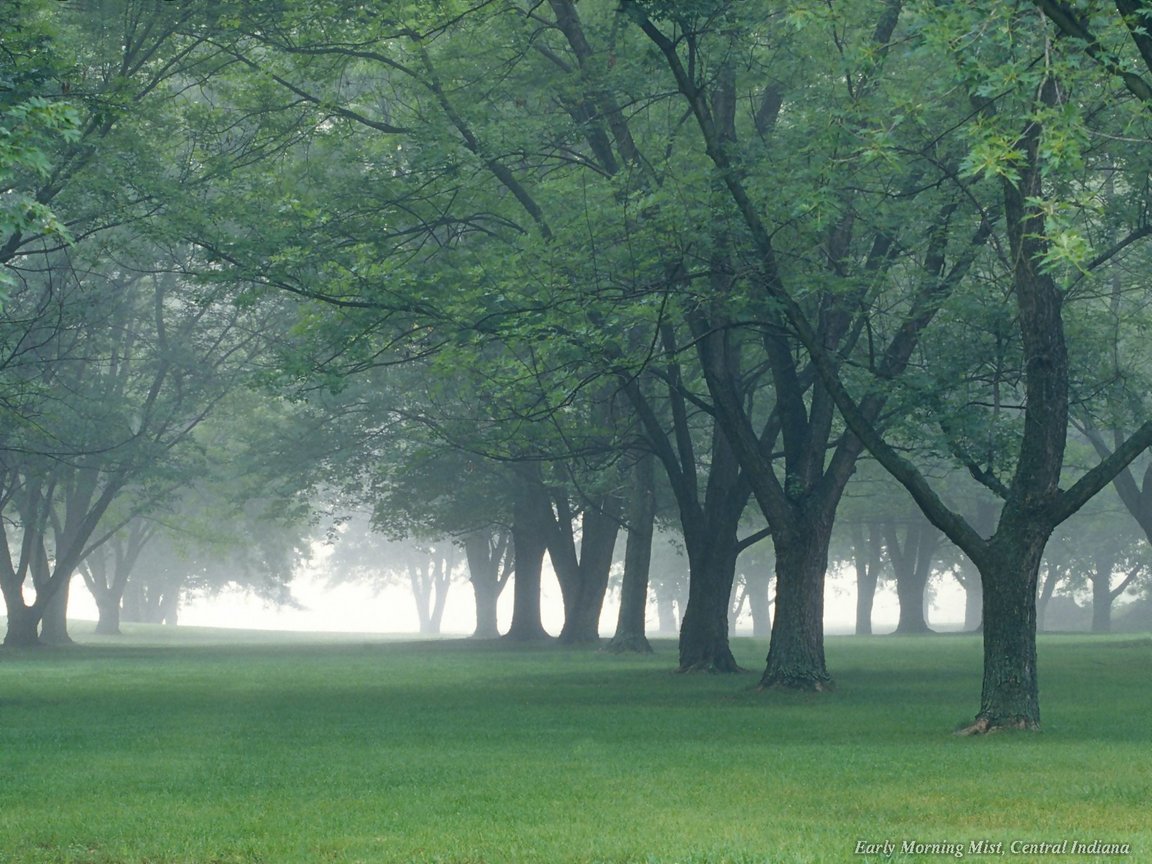 Services include:
Premarital Counseling
Marital Counseling
Assistance through issues of trauma
Individual Counseling
Soul Care Appointments
Do you accept insurance?

I accept many insurance plans. If you do not wish to use insurance, I will work out a plan of payment with you.
Premarital counseling and soul care appointments (spiritual direction) are not arrangements where insurance may be used.
Do you have a specialty?

I work with many different life situations, but specialize in helping people recover from physical, emotional, sexual and spiritual abuse. I also work with issues of anxiety, challenges related to life adjustments, marital problems, helping people prepare for marriage and addressing challenges that impact families.
I see that you mention a faith background. What if I don't share yours?

I do come from a Christian background and am happy to incorporate Christian spirituality into our counseling relationship if it will be helpful to you. I will not include it if it isn't useful to you. If you come from another faith background, I would be happy to bring that into our work together.
How can I reach you?

You can fill out the form on this page or contact me at bprizio@gmail.com. I will get back to you right away.
I look forward to hearing from you!